Why Us?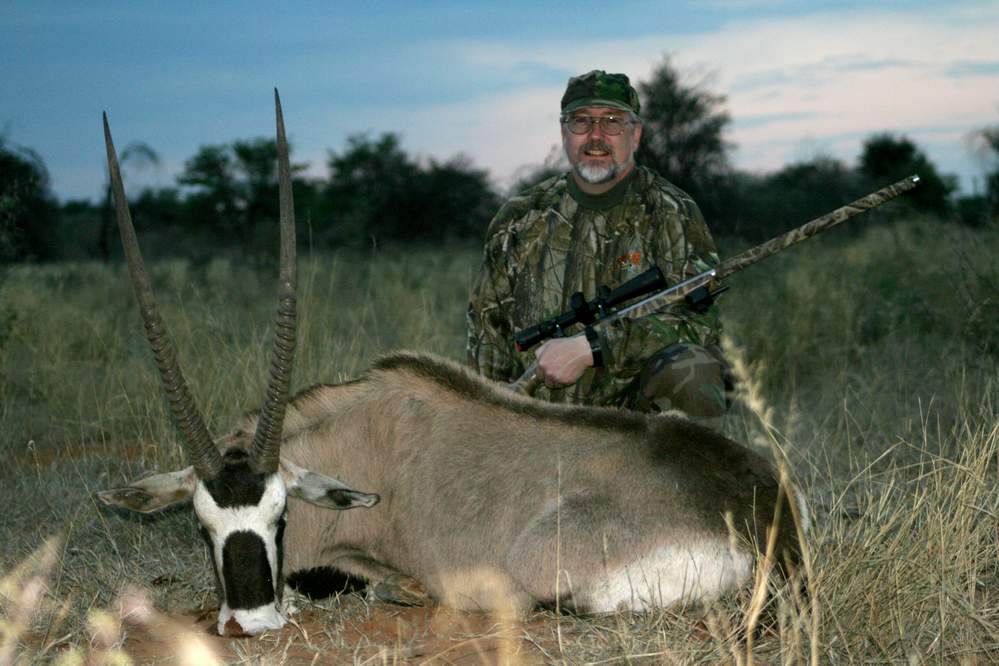 A word from the Founder of ATRS
The best way to answer that is to explain why ATRS exists in the first place. I started shooting at 6 years old and more than 60 years later am still addicted to shooting. In 1979 I started working for one of Calgary's better gun shops. I learned a lot! My addiction for firearms grew and I started to push the limits of accuracy and distance more and more. Over the years I worked with some of the best gunsmiths in Canada and from the USA as well as working for some of the European master gun makers. Unfortunately the amount paid per hour to gunsmiths paled when compared to mechanics and welders, so for most of my working life I could not pursue my passion to the degree I wanted to.
In 1996 my health forced a change of vocation upon me and a small retirement project called Alberta Tactical Rifle Supply was born in 1997, in very humble fashion. The entire operation was based in part of the basement and one half of the garage in my home. The company was started to try and help solve the total lacking of truly precise rifles and accessories for rifles that were geared toward extreme long range precision shooting. Having had rifles built by some of the best names in the USA, I felt "is this really the best there is?" all the while feeling that the answer was a definite NO.
Today ATRS is tightly packed with the latest in CNC mills, lathes and wire EDM machines in an 8,000 square foot facility and employs 8 people. Unlike all of the big box retail stores everyone who works at ATRS IS a long range shooter and understands not only what makes the very best in extreme precision rifles, but also the hand loading of the ammo and the discipline required to make the real long range shots.
The people who work here are probably the most anal people you are likely to encounter, as good enough just simply is NOT good enough around here. It has to be the best!
We believe the care and attention to detail and the precision tolerances we set and maintain are the best in the industry and we believe you will agree.
My parents raised me to believe that rather than bitching or complaining about something, DO something about it to solve the problem.  The other belief instilled in me was to treat everyone as you would  like to be treated yourself. This is still something that all of us here  at ATRS carry in our minds everyday. We are still human and can make  mistakes.  How a problem is dealt with is what really matters. We stand  behind every product we manufacture as well as every rifle we build 110%  and are not happy until you are happy.